Become a member ZDRAVA ZABAVA. It is FREE.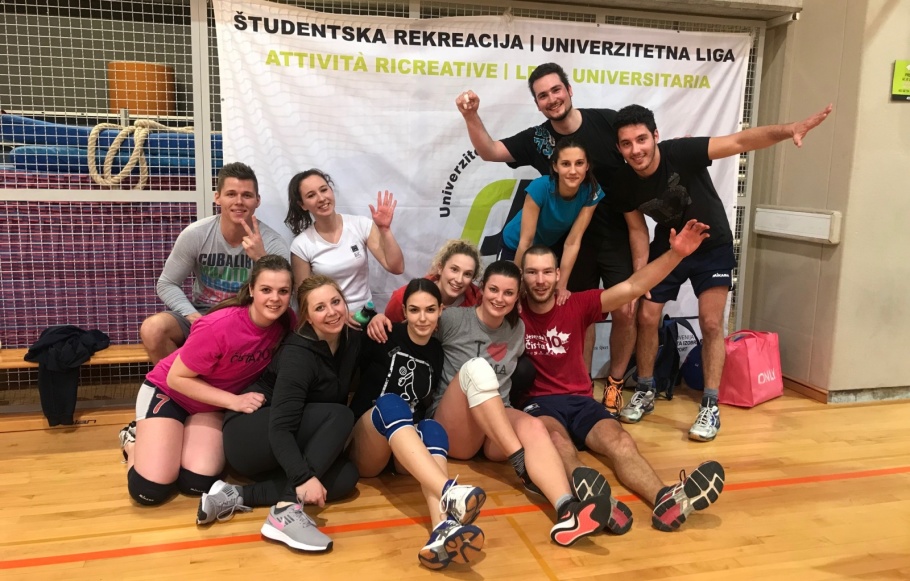 Become a member of ZDRAVA ZABAVA,

and take part at FREE SPORT RECREATION, get DISCOUNTS ON COURSES AND EDUCATIONS, GROUP EXERCISES, FITNESS CENTERS, WELLNESS, DANCE SCHOOLS, SPORTS SHOPS, BODY CARE STUDIES, ADRENALIN SPORTS, VARIOUS SPORTS FACILITIES...
Fill up THIS FORM (klik) or come at ŠOUP info point in Koper or Portorož!


SPORT RECREATION
TIMETABLE
Olympic pool Koper
SWIMMING 
MONDAY and WEDNESDAY, 7.30 - 9.00
Secondary technical school (STŠ) Koper
VOLLEYBALL, BASKETBALL, BADMINTON AND TABLE TENNIS
TUESDAY, 20.00 - 23.00 (20.00 - 22.00 Sport UP)
FUTSALL
THURSDAY, 20.00 - 23.00 (20.00 - 22.00 Sport UP)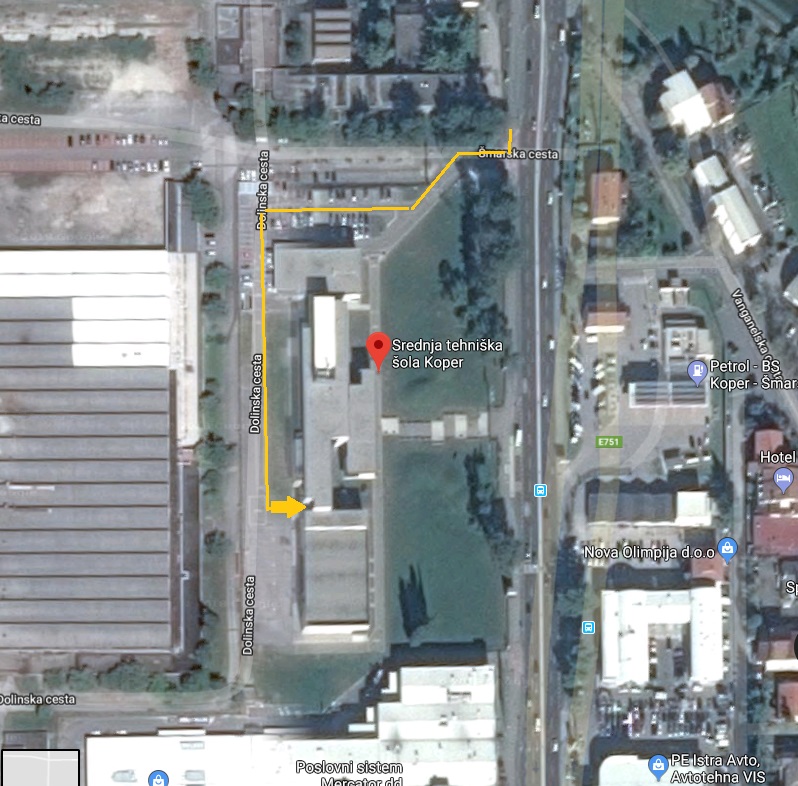 Address: Šmarska cesta 4e, Koper

GEPŠ Gym in Portorož
FUTSALL
TUESDAY, 20.00 - 21.30

BASKETBALL
WEDNESDAY, 20.00 -21.30

VOLLEYBALL
THURSDAY 18.30 - 20.00
Adderss: Pot pomorščakov 15, Portorož
You are more than welcome to join us on all the activities. But please make sure, that you fill the MEMBERSHIP FORM.
UNIVERSITY LEAGUE
The university league is a championship of volleyball, futsal and basketball between teams from each faculty of University of Primorska.
It takes places at the hall of STŠ every Monday, from 6.11.2023 on.
If you want to take part, please sign up here:
https://bit.ly/3Dm3ZxR
We can help you to get to the team of your faculty.
In April 2024, we will get the champions of the league on the final event, when all teams from all sports will play for the 3th and 1st place of the competition.
Check here for the timetables for each sport: